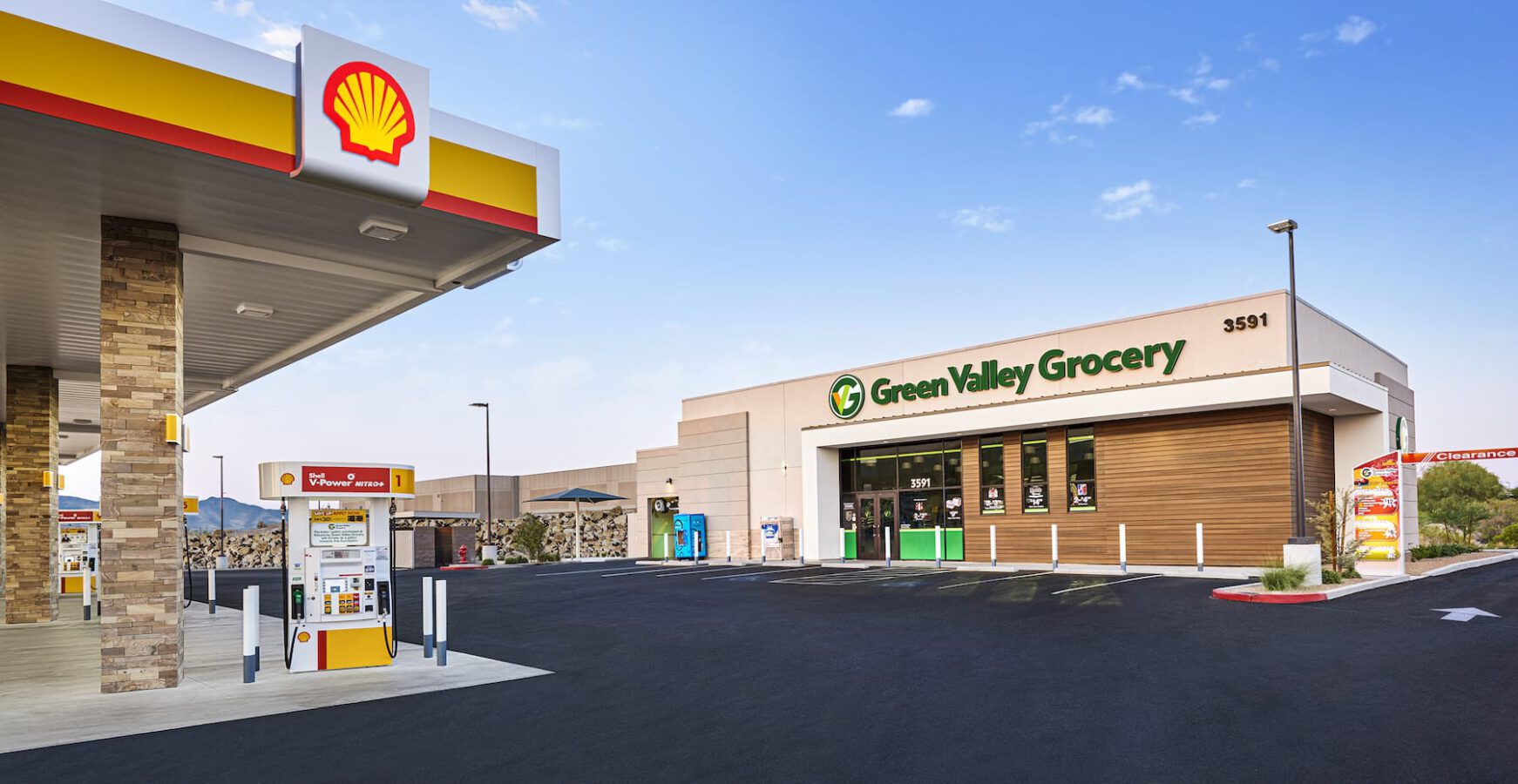 About Us
Green Valley Grocery
The Best Brands Under the Sun
At Green Valley Grocery, we love serving and engaging with our wonderful Southern Nevada communities by way of quality customer service, friendly smiles, top–notch fuel service and all of the great food, drink and snack brands you've come to expect from your neighborhood convenience store.

Our History
Serving Southern Nevada Since 1978
Rick Crawford started and opened the first Green Valley Grocery store in Las Vegas in 1978 with the goal of serving the surrounding community in the best ways possible. To this day, he and the family have remained true to the promise of fast, convenient and friendly service while never forgetting their local roots as they continue to support the wonderful population of Southern Nevada.